Zodiak – Center for New Dance
Tallberginkatu 1 A/154
FI-00180 Helsinki
Zodiak's general email is inactive Nov 1 onwards. Contact info for staff, see below.
Courses, enquiries about spaces: producer Elina Ruoho-Kurola
Media and invitational guests: communications manager Piia Ahonen
Venues and Studios
ZODIAK STAGE, DOOR V
Entrance to Zodiak's foyer is from the inner yard, via the door V. The foyer opens one hour before showtime. The is a small self-service cafe in the foyer.
ZODIAK STUDIO C4
Zodiak's rehearsal studio C4 is located in staircase C, on the 4th floor
ZODIAK STUDIO B2
Zodiak's rehearsal studio B2 is located in staircase B, on the 2nd floor
OFFICE
Zodiak's office is located in staircase A, on the 3rd floor. Access to staircase A is currently via the 2nd floor of staircase B.
You can find more info about our accessibility here.
Staff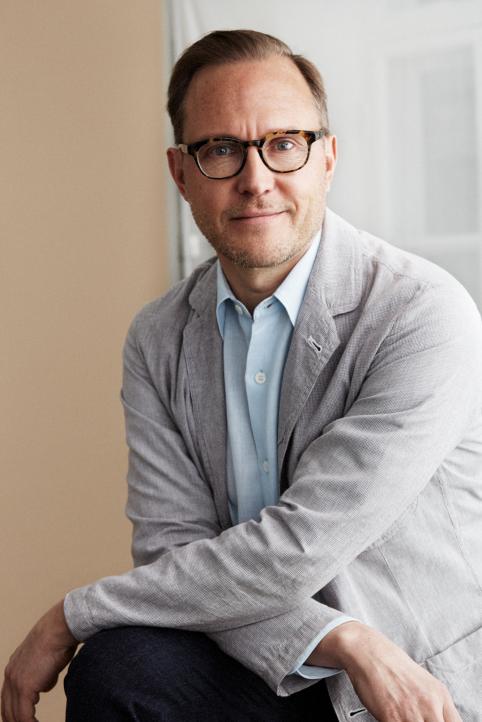 Ari Tenhula
Managing director
ari.tenhula@zodiak.fi
+358 50 430 8664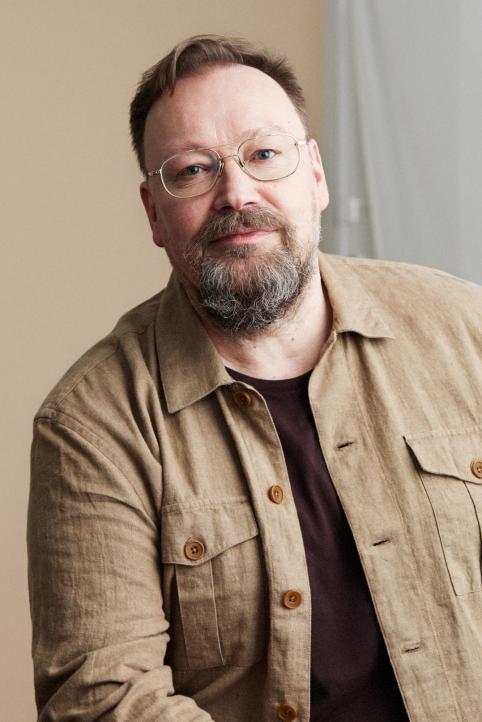 Harri Kuorelahti
Artistic director
harri.kuorelahti@zodiak.fi
+358 40 702 7399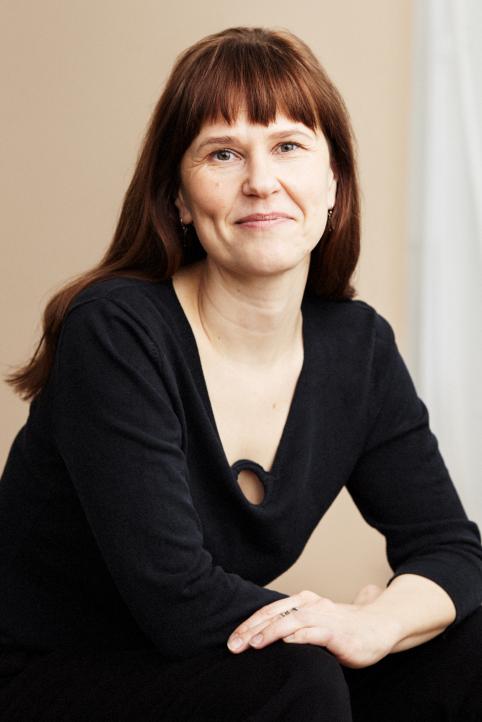 Katja Kirsi
Head of Zodiak Engagement
Planning, projects
katja.kirsi@zodiak.fi
+358 50 343 9302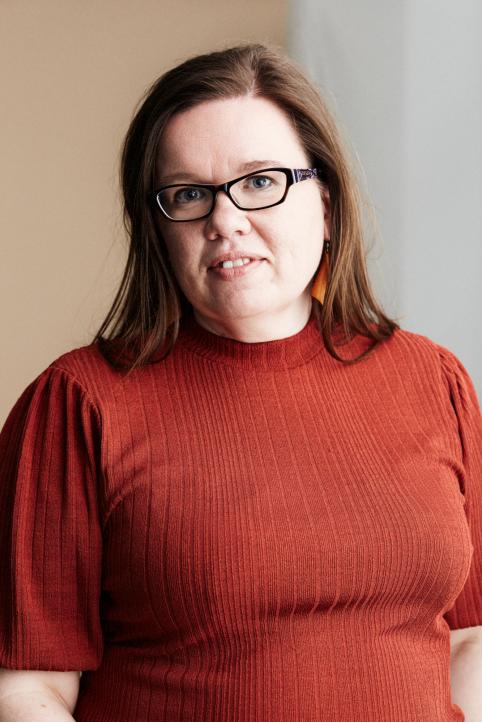 Elina Ruoho-Kurola
Producer
Workshops (also billing), tours, Side Step Festival
elina.ruoho-kurola@zodiak.fi
+358 44 975 46 98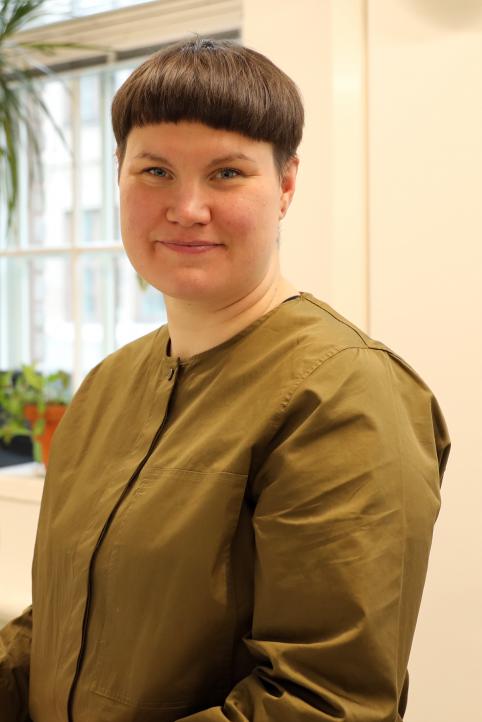 Ulrika Vilke
Producer (22.2.–30.9.2021)
Performance programme
ulrika.vilke@zodiak.fi
+358 41 313 8714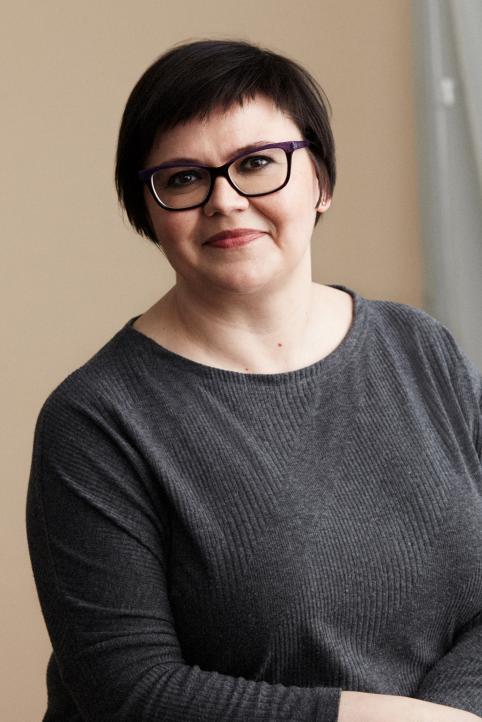 Piia Ahonen
Communications manager
Head of communications and marketing, media contacts, guests
piia.ahonen@zodiak.fi
+358 44 971 6344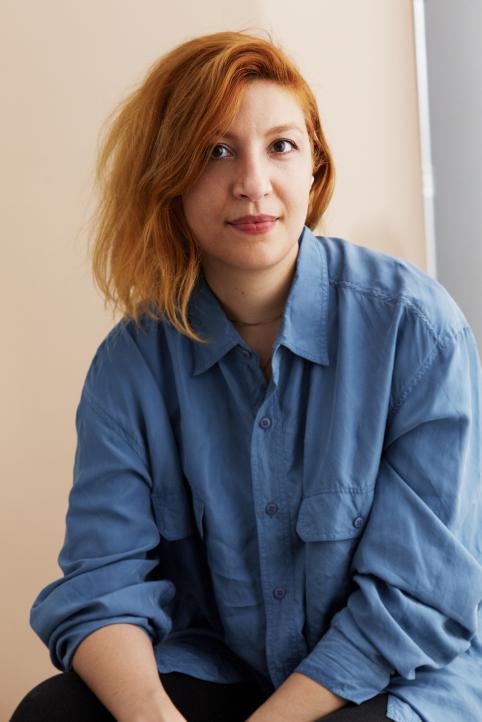 Sinem Kayacan
Visual communication producer
sinem.kayacan@zodiak.fi
+358 46 529 3446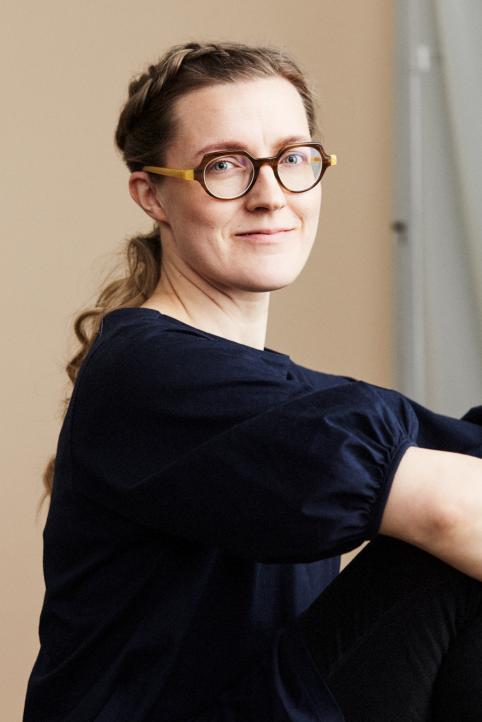 Anna Pöllänen
Technical director, Lighting manager
anna.pollanen@zodiak.fi
+358 50 521 1579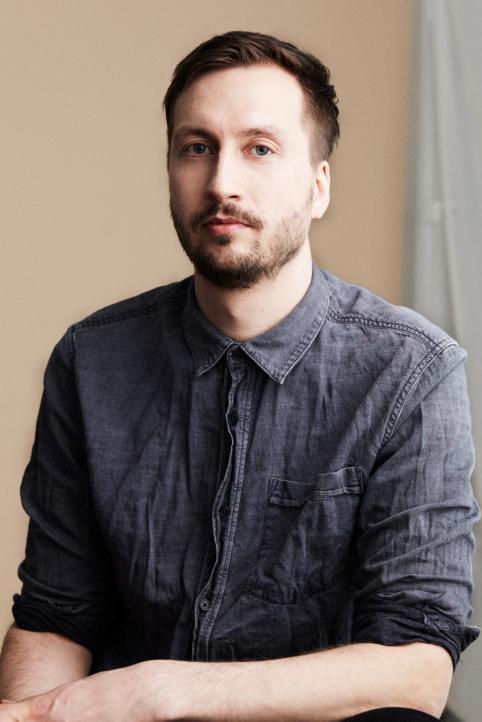 Johannes Vartola
Sound manager
johannes.vartola@zodiak.fi
+358 50 560 3016
Tuure Kaukua
Producer (20.4.–20.6.2021)
tuure.kaukua@zodiak.fi
+358 45 130 1693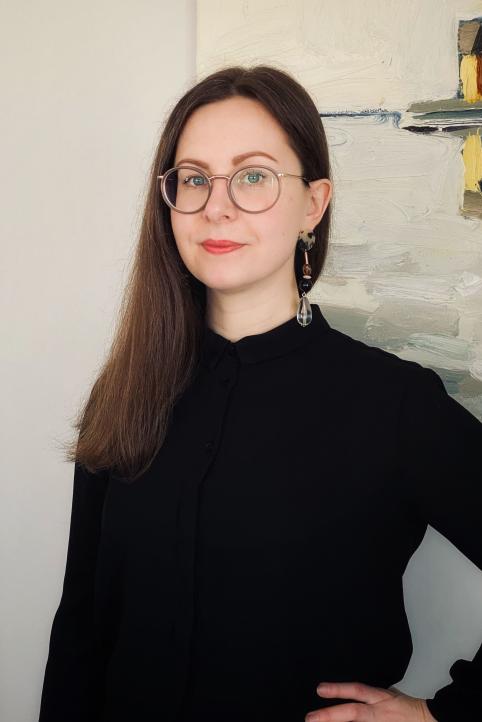 Anna Murtola
Producer (1.4.–30.9.2021)
Muuri, Valokeilassa koillinen
anna.murtola@zodiak.fi
+ 358 44 533 9620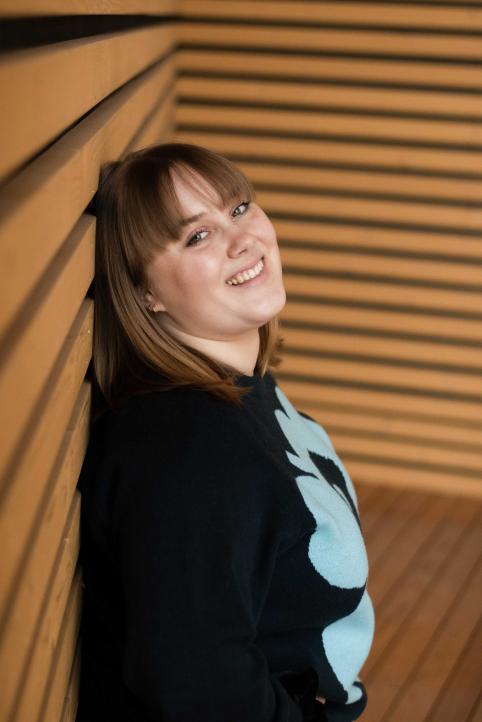 Heidi Hattunen
Production assistant (1.4.–31.5.2021)
Performance programme
heidi.hattunen@zodiak.fi
+358 50 434 6605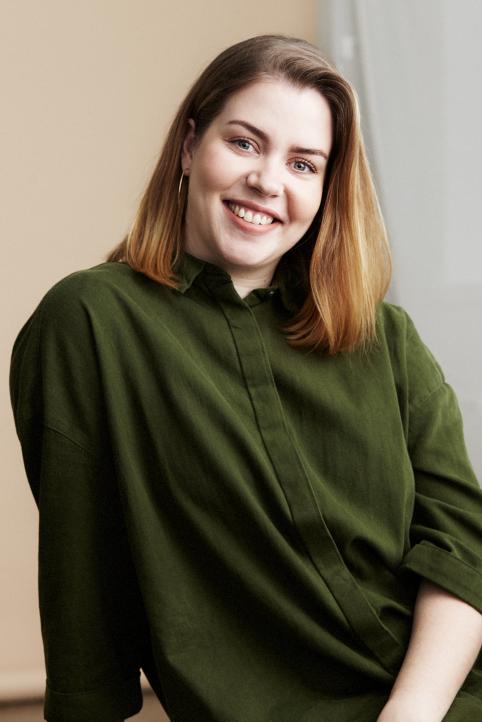 Varpu Nieminen
Producer
Performance programme (Zodiak Laboratory, CoProduction), space rentals (also billing)
varpu.nieminen@zodiak.fi
+358 44 230 0927
Maija Eränen
Producer (on work leave 1.4.–31.8.2021)
Projects, performance programme (CoCommission)
maija.eranen@zodiak.fi
+358 41 319 0399