In her new group performance ÖH Sonja Jokiniemi creates a multisensorial textile environment using handmade rugs as well as knotting and sewing techniques, in order to bind together a sensorial logic as a choreographic proposition. Here colours narrate and textures dialogue.
In ÖH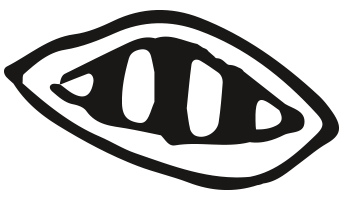 , sensuality, hybrids and the uncanny create an artistic world of discovery, divergence and liberation from binaries. Jokiniemi searches between human and non-human beings for a space where the naive, intimate, surreal and unknown touch each other, a space for beauty that stands alone alongside mainstream aesthetics, while gearing towards a powerful metaphor for resistance and escape from categorization and limiting forms.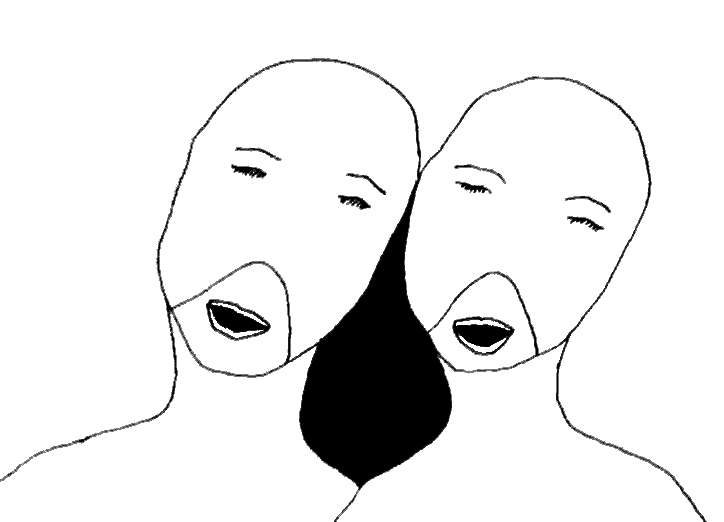 A catalogue of drawn images think the subconscious of the work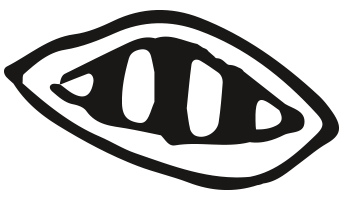 , where drawings sculpt the performers' embodiment and weave into textile. This is a long duration haptic performance that invites the audience to non-linear logic of weaving meaning and contact.
Sonja Jokiniemi´s artistic work situates in choreographic performances, drawing and textile works and sound. Her works deal with creation of alternative and multitextural languages. She is also co-curating Mad House Helsinki's Bad House festival and works with different groups through artistic practices.
Jokiniemi graduated from Das Theatre master programme in Amsterdam 2013. Since then she has worked in Central Europe and Scandinavia. Jokiniemi's works have been recently shown in MDT Stockholm (SE), STUK- A house for Dance, Image and Sound (BE), BUDA Arts Centre (BE), Museum of Contemporary Art Kiasma (FI), and Tanzquartier Wien (AT).
Performance & collaboration: Sonja Jokiniemi, Leila Kourkia, Marlon Moilanen, Herman Nyby, Maria Saivosalmi, Tuuli Vahtola
Choreography and concept: Sonja Jokiniemi
Visual design: Heikki Paasonen ja Sonja Jokiniemi
Sound design: Gil Schneider
Rya rugs implementation: Aino Ojala, based on drawings by Sonja Jokiniemi
Producer: Riikka Thitz
Co-production: Zodiak (Helsinki, FI), Moving in November festival (Helsinki, FI), STUK – A House for Dance, Image and Sound (Leuven, BE) in the framework of the Life Long Burning – Towards a sustainable Eco-System for Contemporary Dance in Europe project (2018-2022) supported by the Creative Europe programme of the European Union.
Residencies: Mad House (Helsinki, FI)
International distribution: Something Great (Berlin)
Supported by: Arts Promotion Centre Finland, The Finnish Cultural Foundation, TelepART Mobility Support
Videoteaser: Mariangela Pluchino
PREMIERE